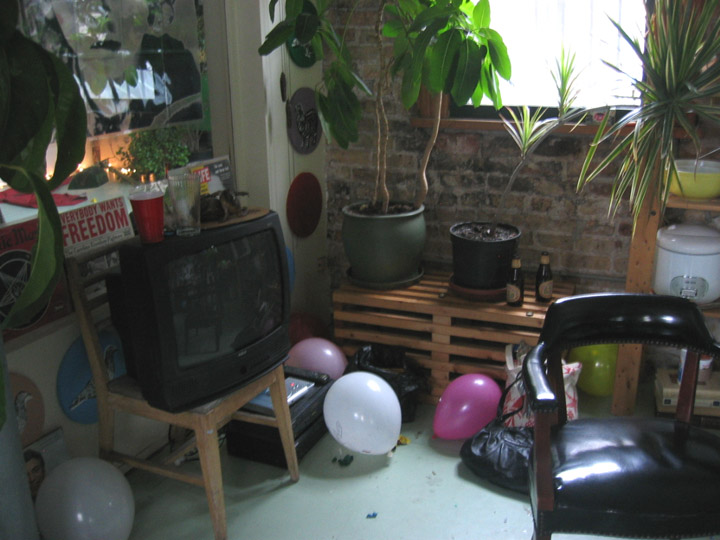 In that DVD player? It's Mad Max Beyond Thunderdome.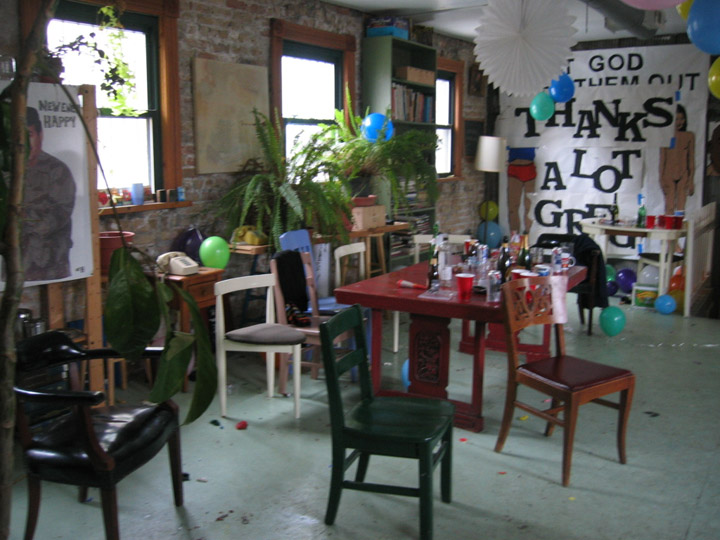 Hey, Greg, thanks a lot!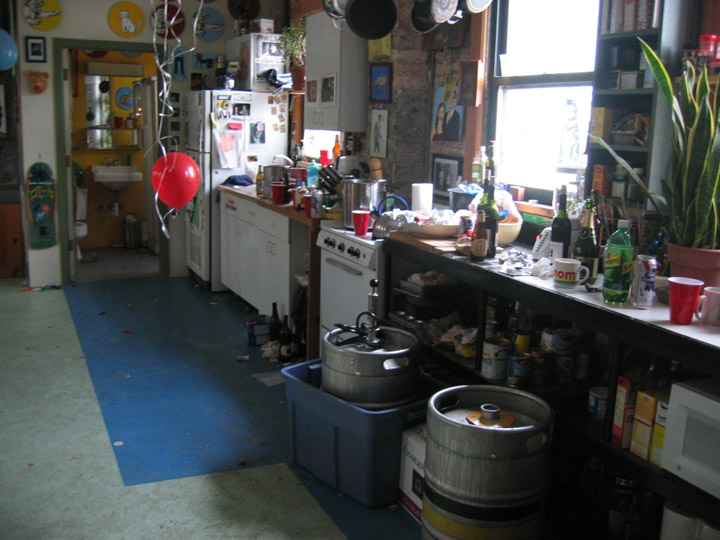 I like that "Mom" mug.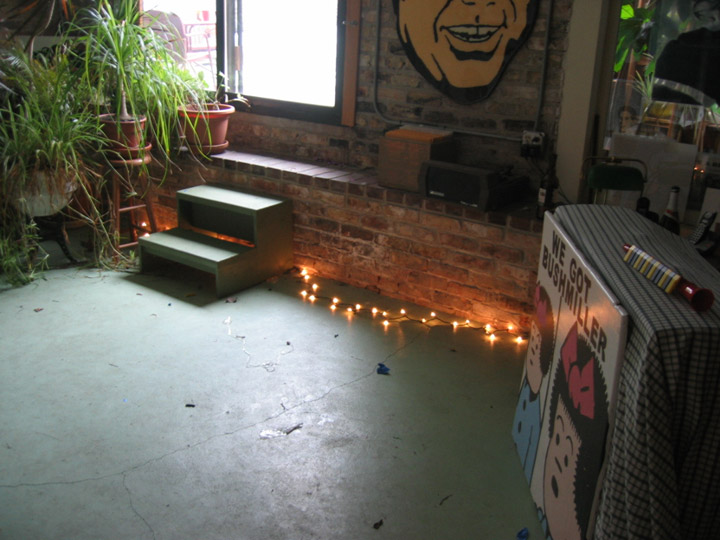 Somebody threw up near here.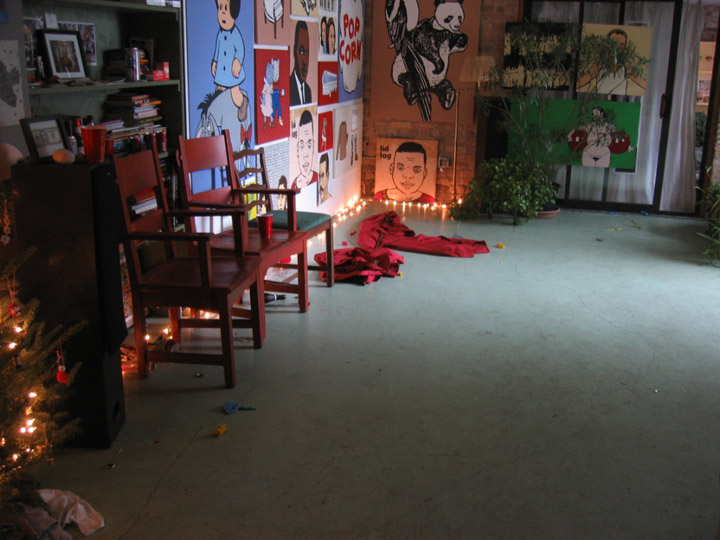 Somebody threw up on those curtains.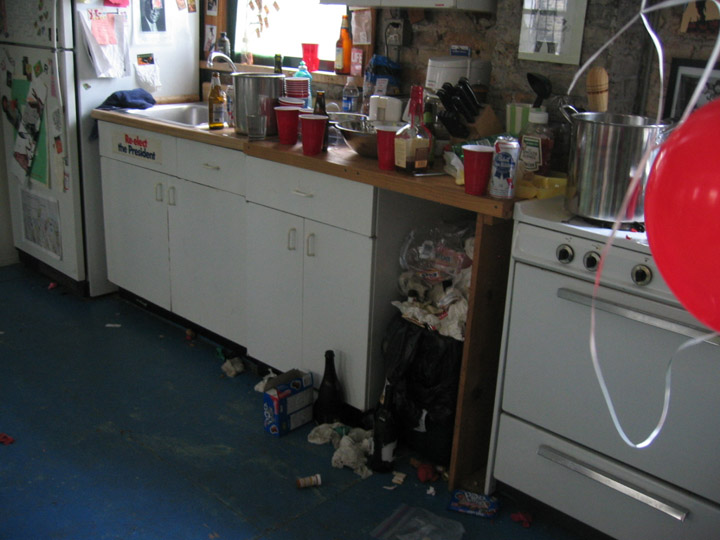 Somebody ate my Pop Tarts.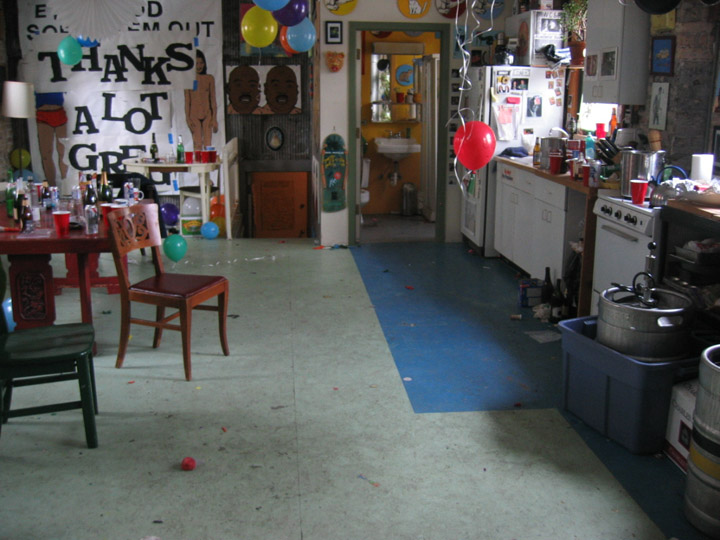 This picture looks like the other one.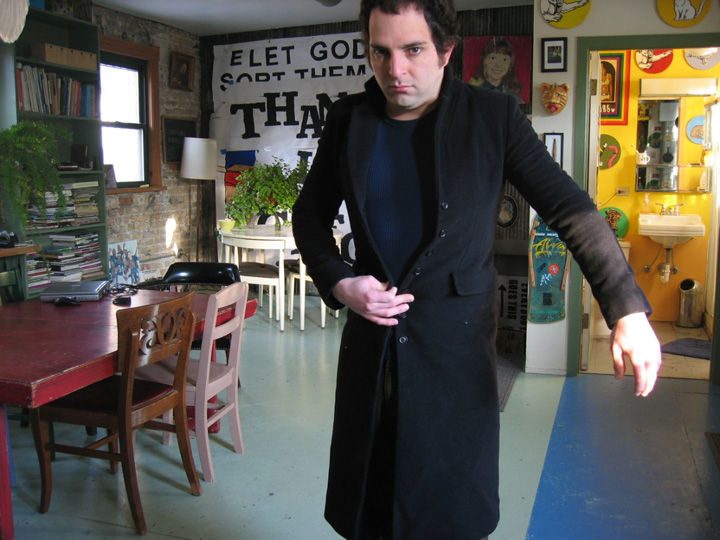 Hey, somebody left this coat! It has fake pockets, it does not fit me (very well). IT'S FOR GIRLS!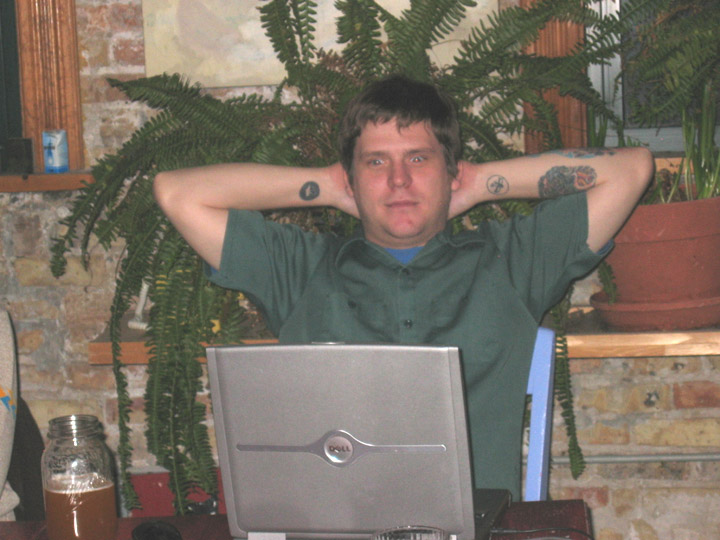 "HEY, NOW THAT'S SOME WEBSITE!"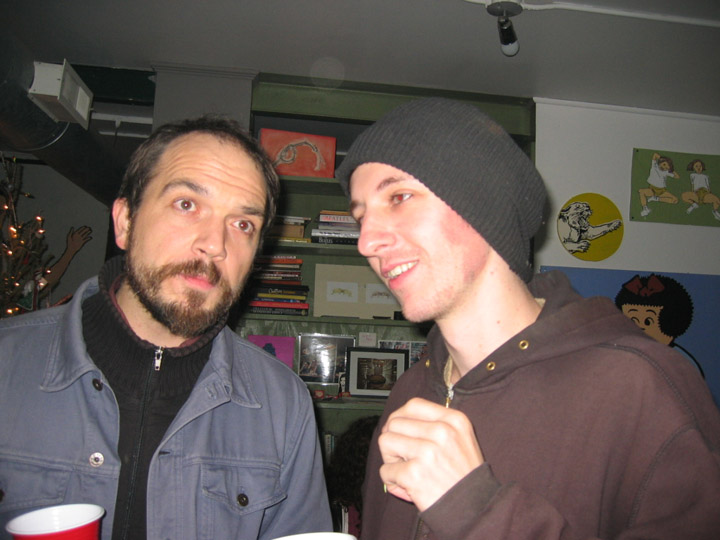 Talking Elimidate re-runs with Eirik Steinhoff & Jamie Drier.


Oh, thanks a lot!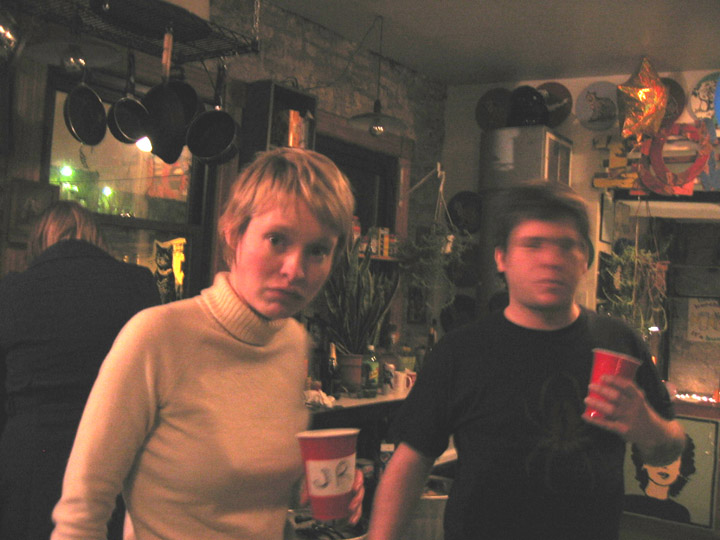 Who shot JR? Pamela, Bobby, Chris.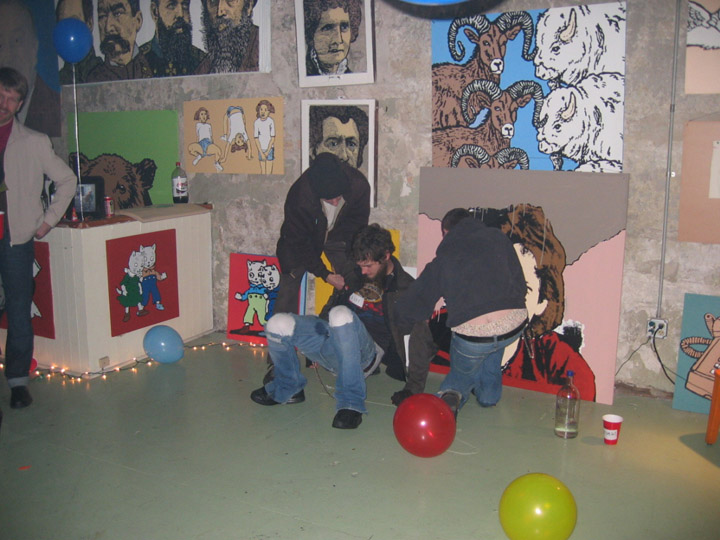 Get up, get up, get up, get up, get up, get up, get up, get up, get up, get up, sit back down.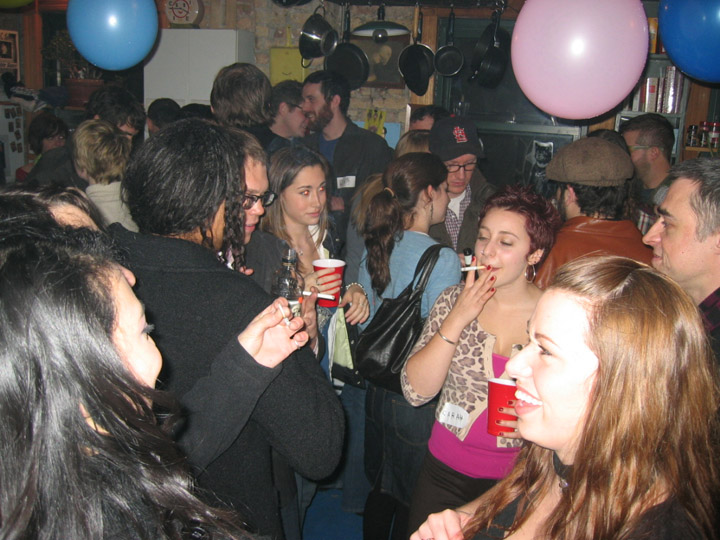 Some of these people threw up on my curtains.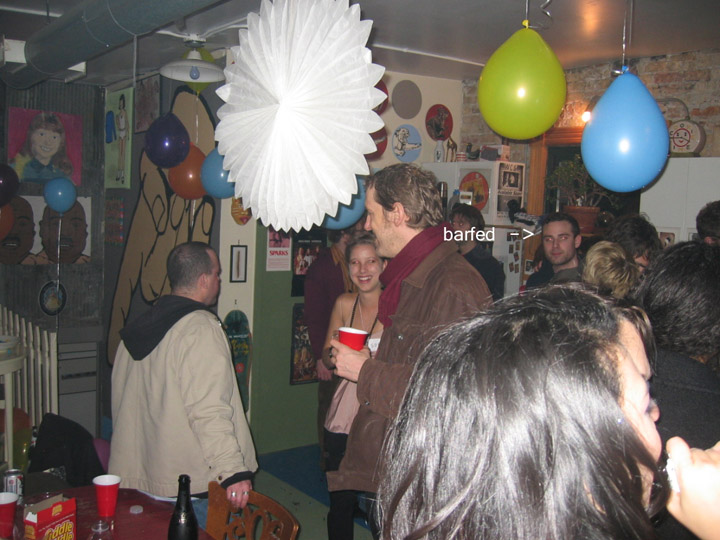 Matt Granstrom threw up!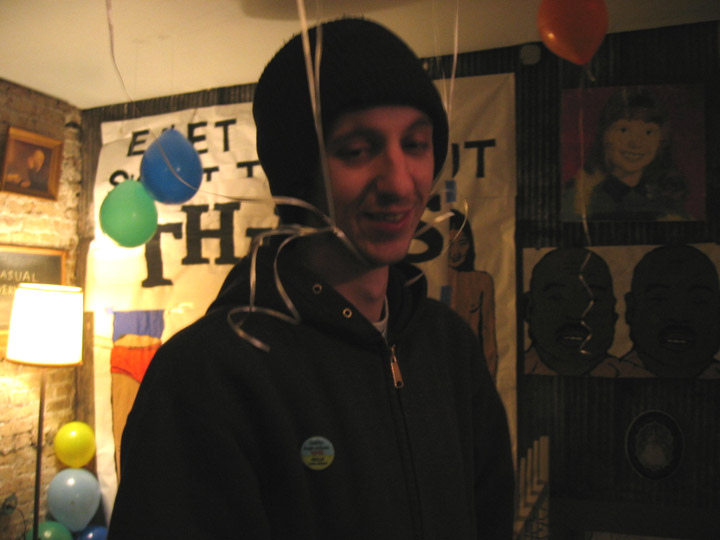 Goodbye high school, hello Jamie Drier!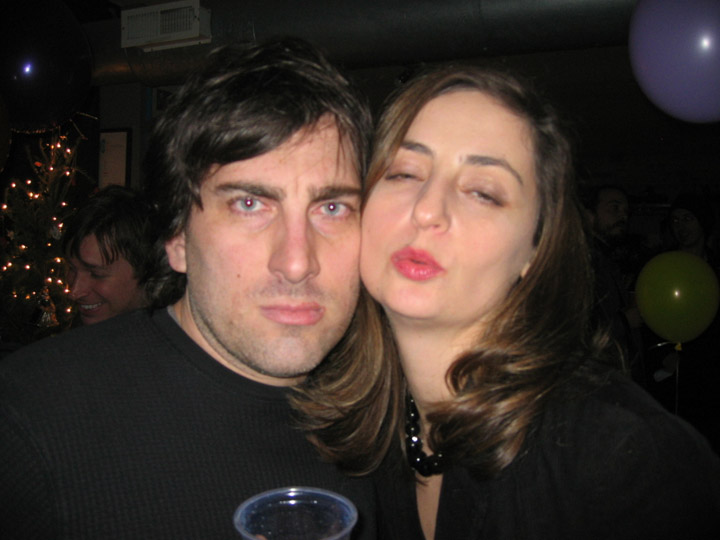 These people look good.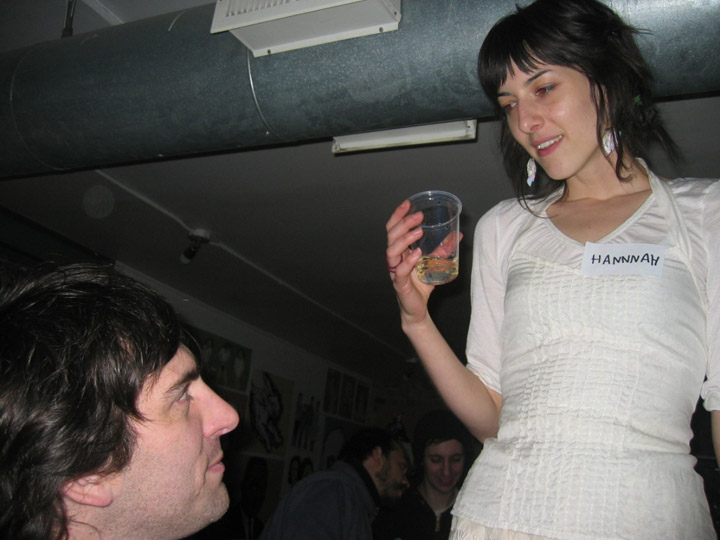 Hannah & Grumpy Joe.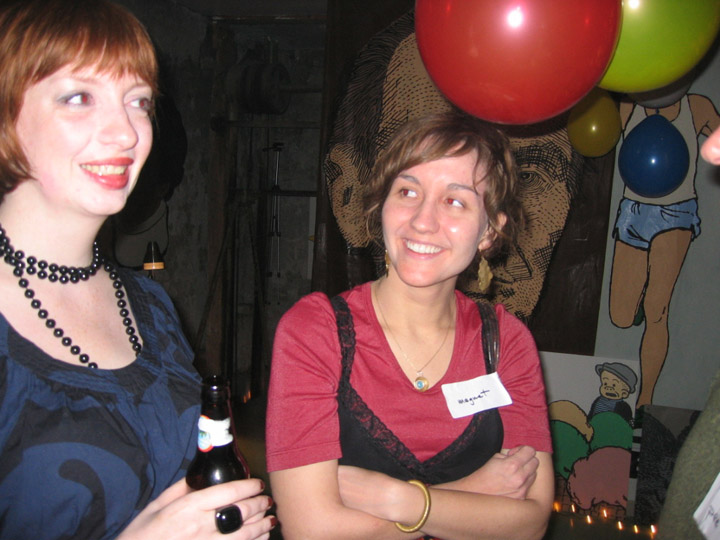 Lorna & Magnet.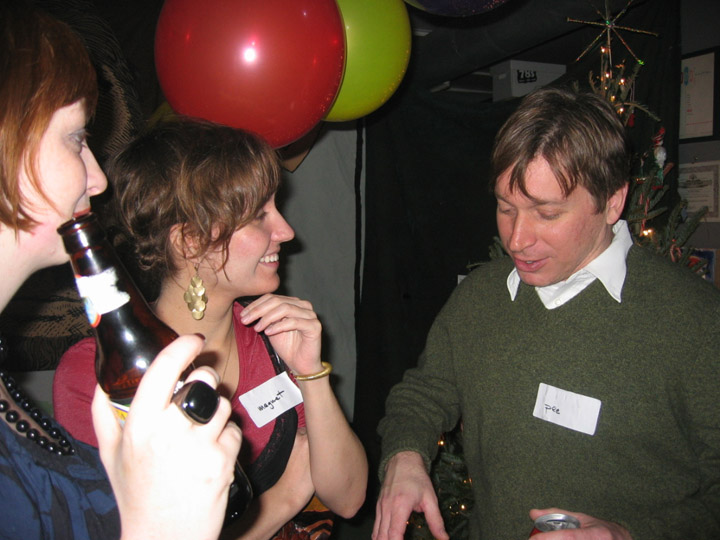 Lorna, Magnet, Pee.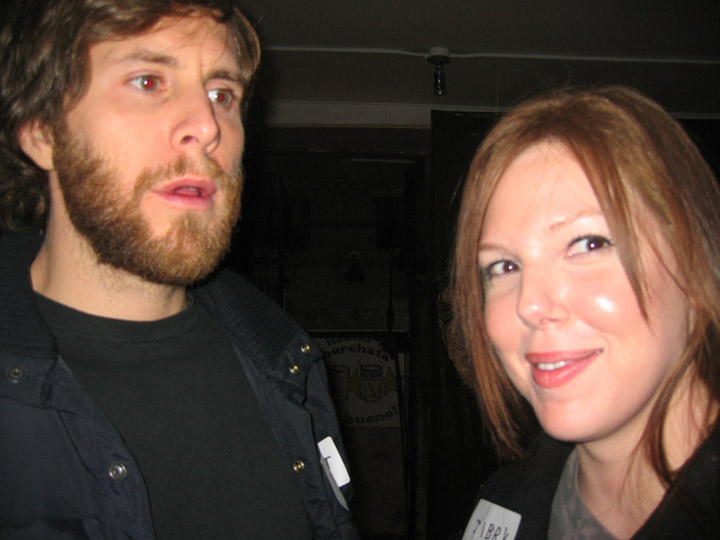 I went to college with her.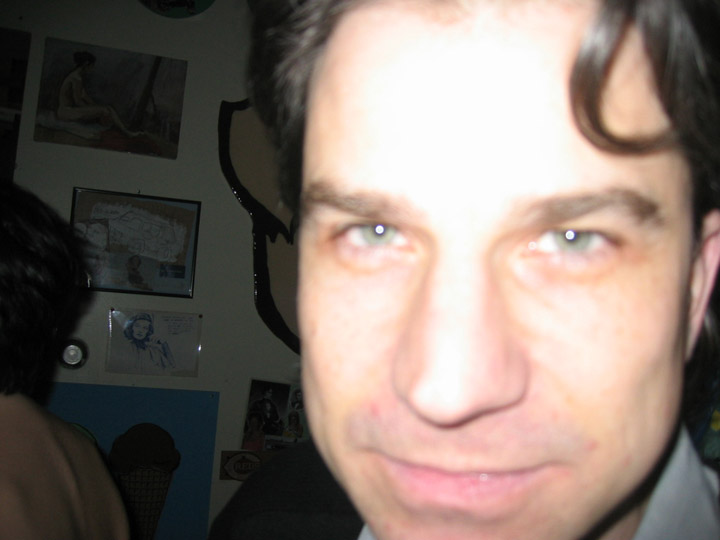 OH I SEE THAT THE TABLES HAVE FINALLY FUCKING TURNED!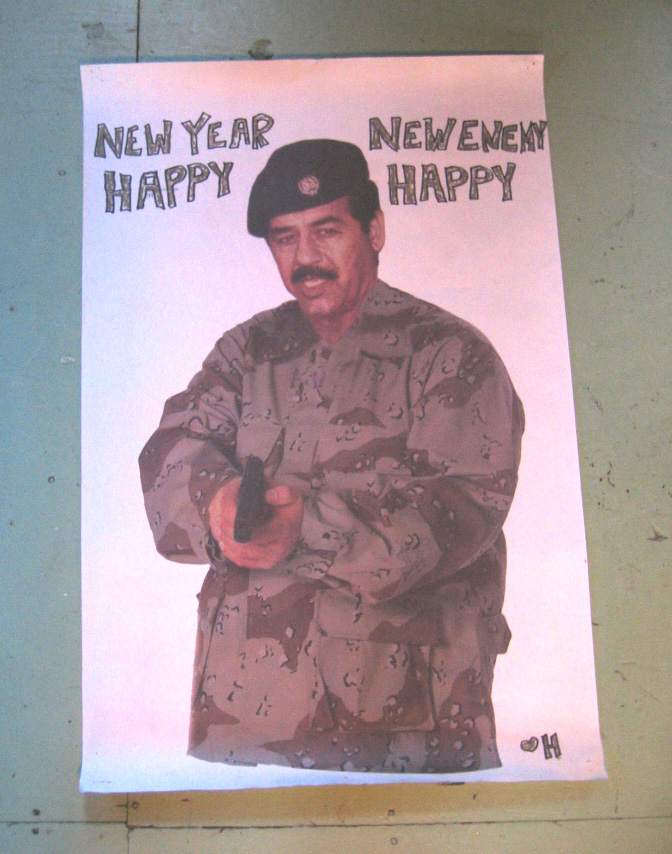 Hannah Woodroofe = MOSTLY GENIUS.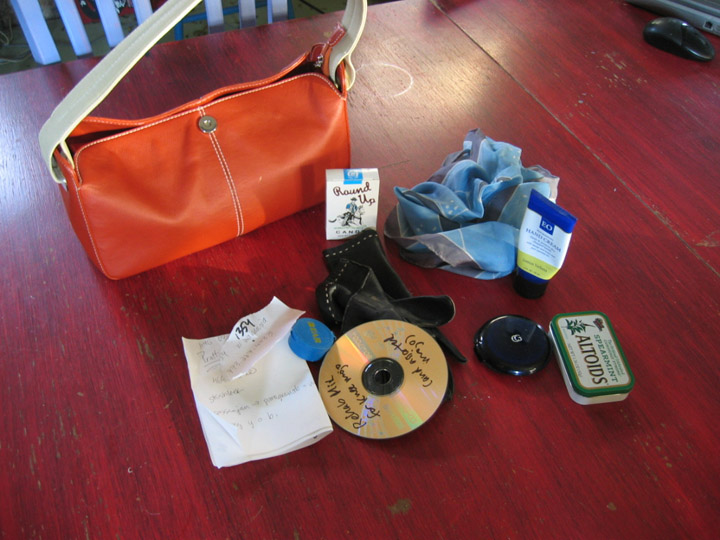 Somebody left their purse! There was money in it, but I used it to buy Thai food.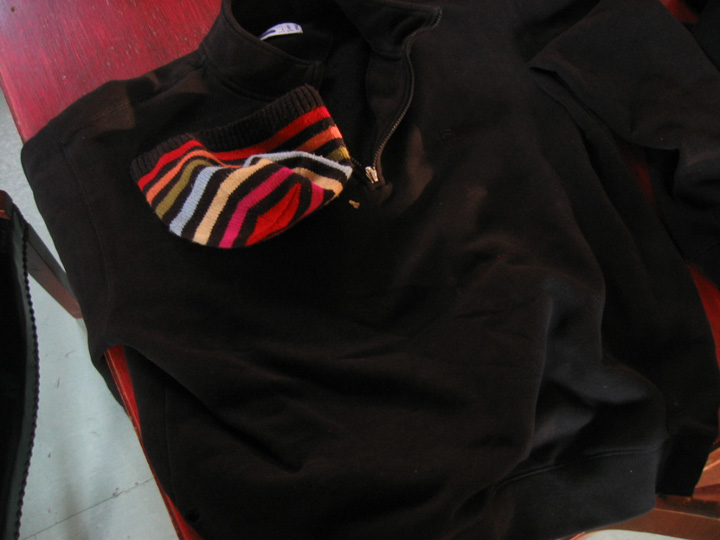 Somebody left a Fila pull over with a VERY ATTRACTIVE hat!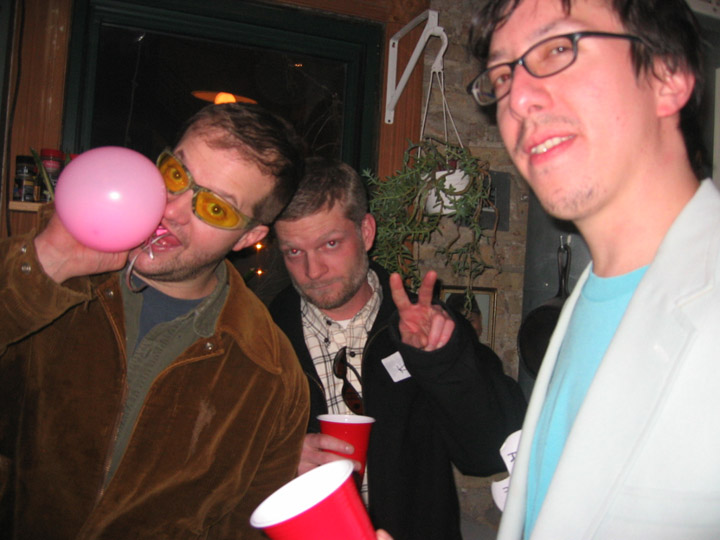 Dr. Wu, the school teacher & not his brother. BOING!