PAINTINGS | CONTACT | BIOGRAPHY | OTHER SERVICES | OLDER VERSION | NOTARY SERVICES
FREE DRAWINGS OF CAROL CHANNING | ETSY | THE STRANGER | FACEBOX | INSTAGRAM
THIS FRIDAY: Vignettes Love Party & Tacocat Record Release at Chop Suey!
Last December I had a birthday and most of my delightful co-workers made "art pieces" of me.
Thank you, delightful co-workers, for the following "art pieces":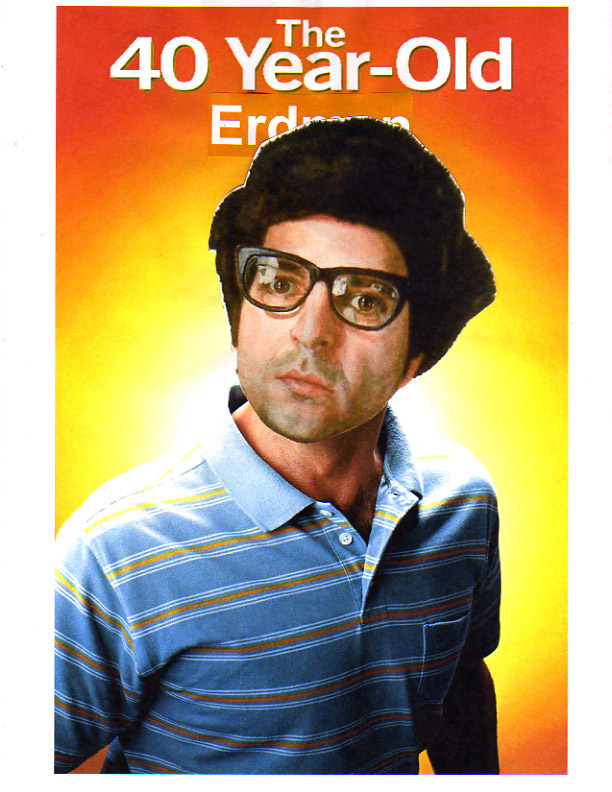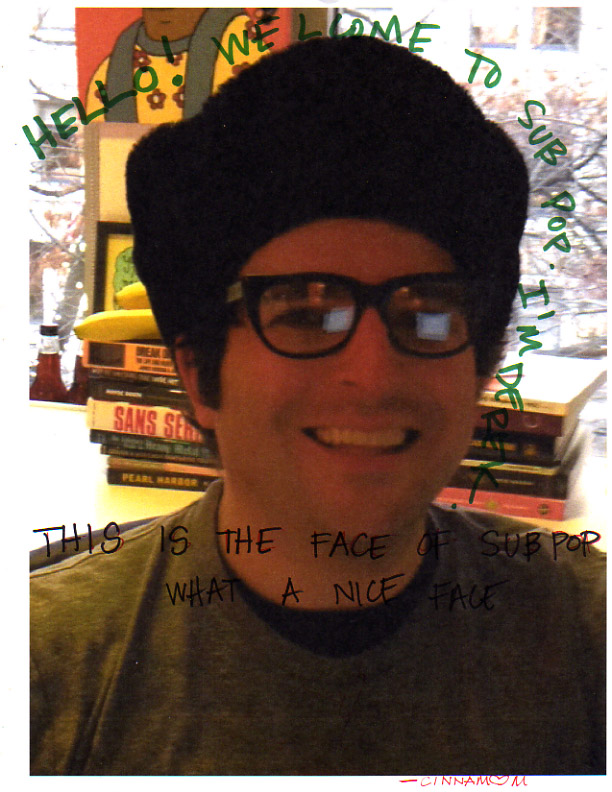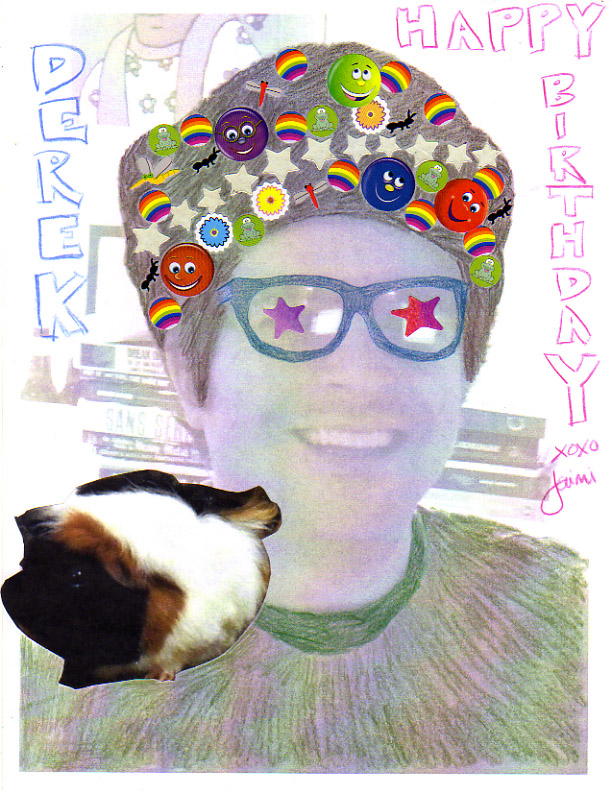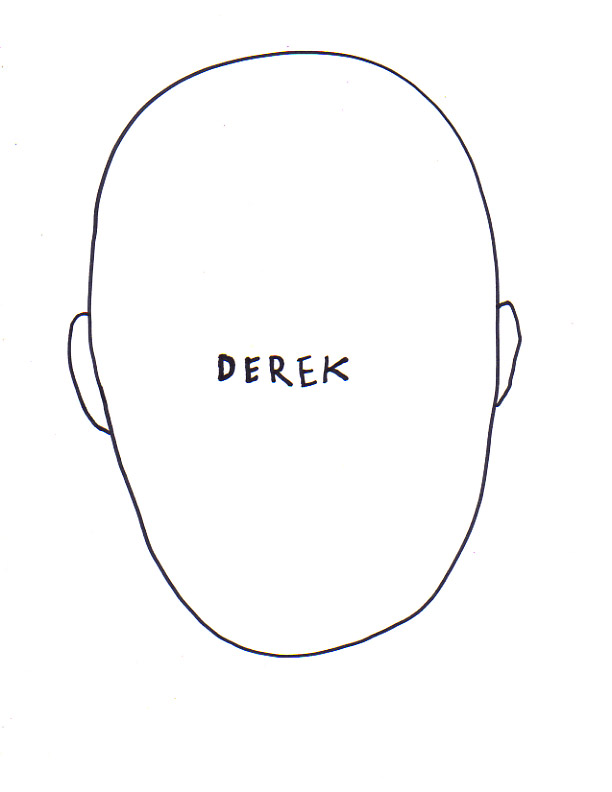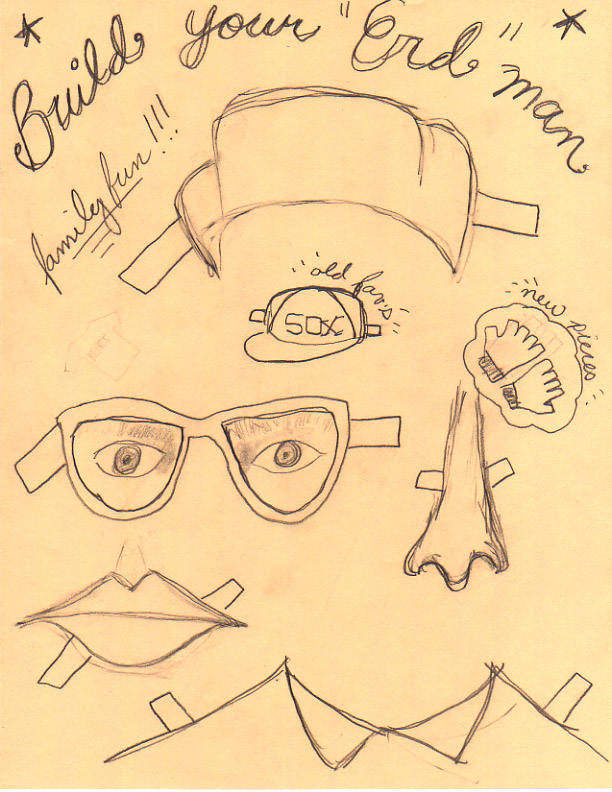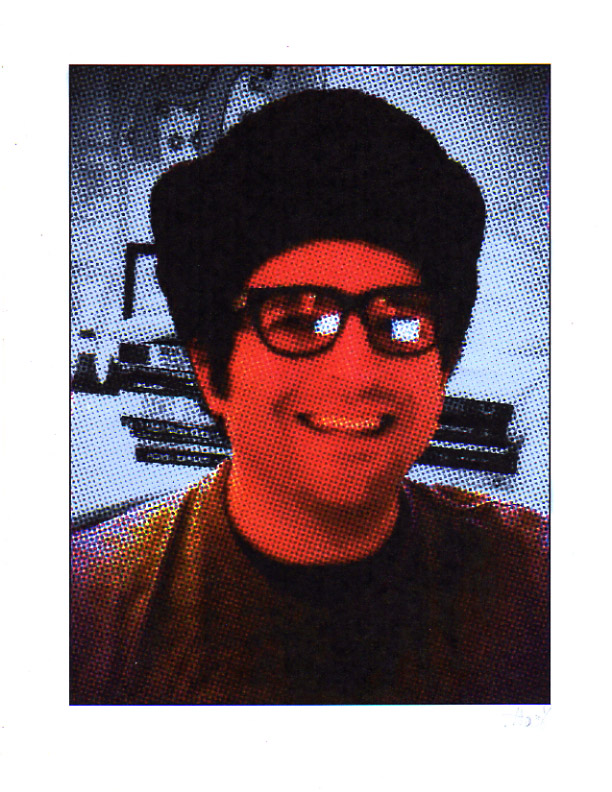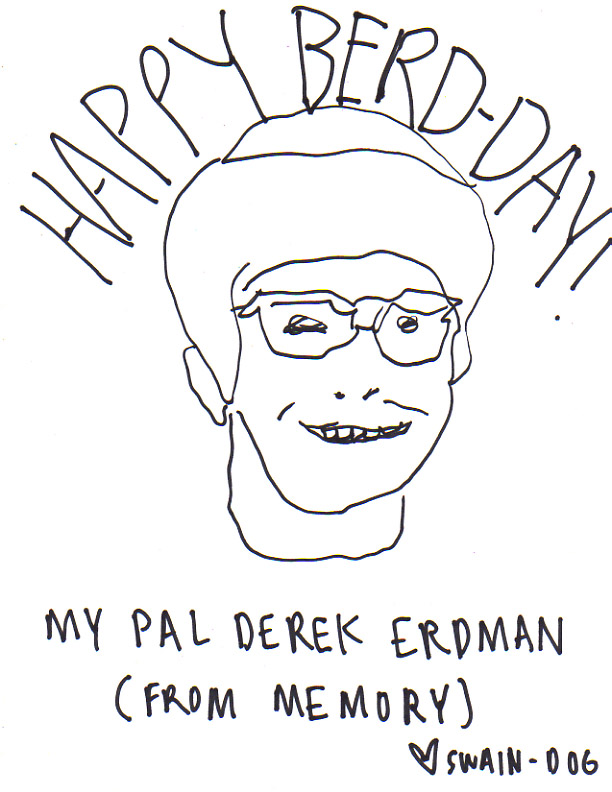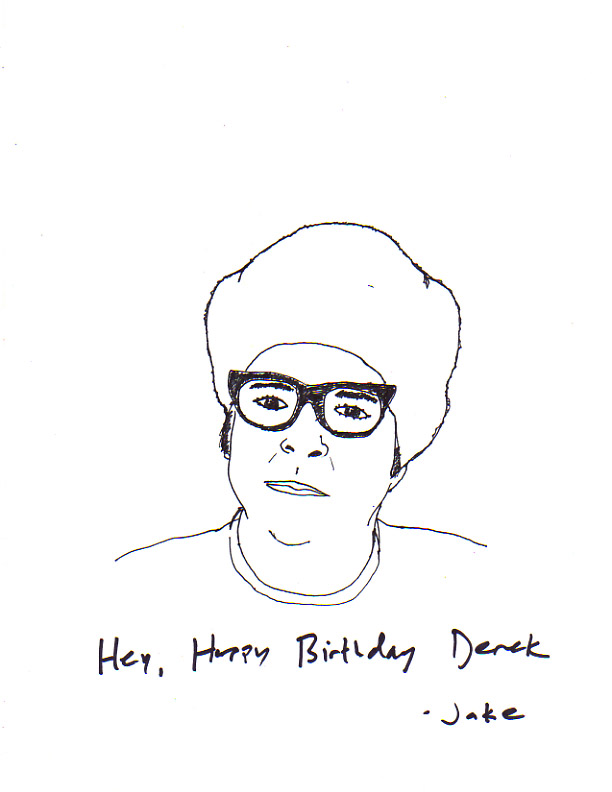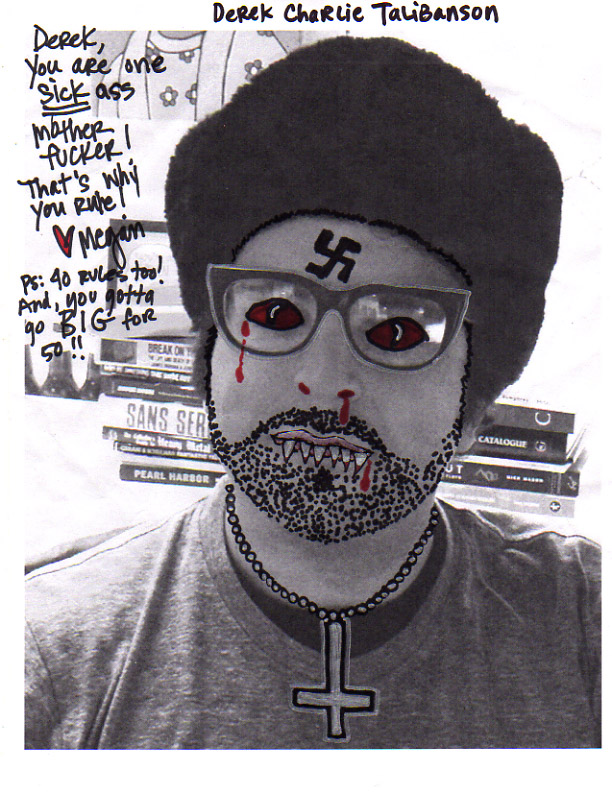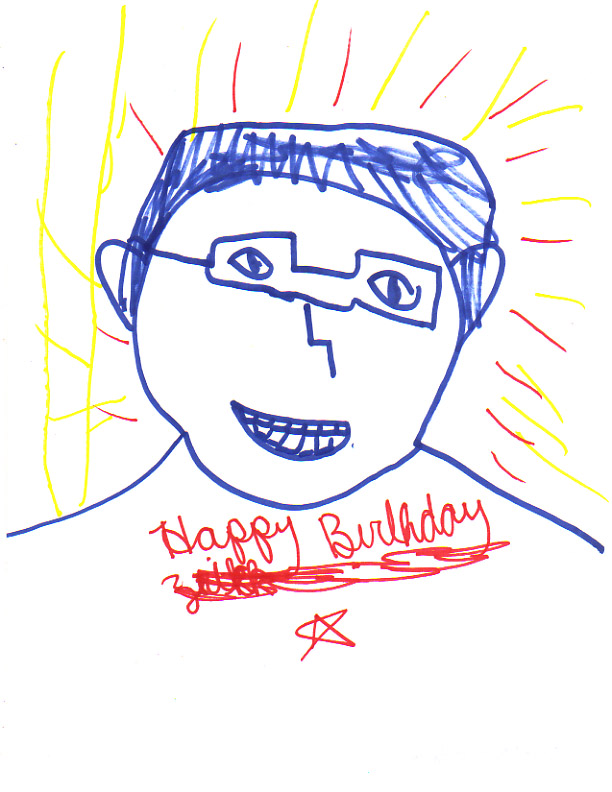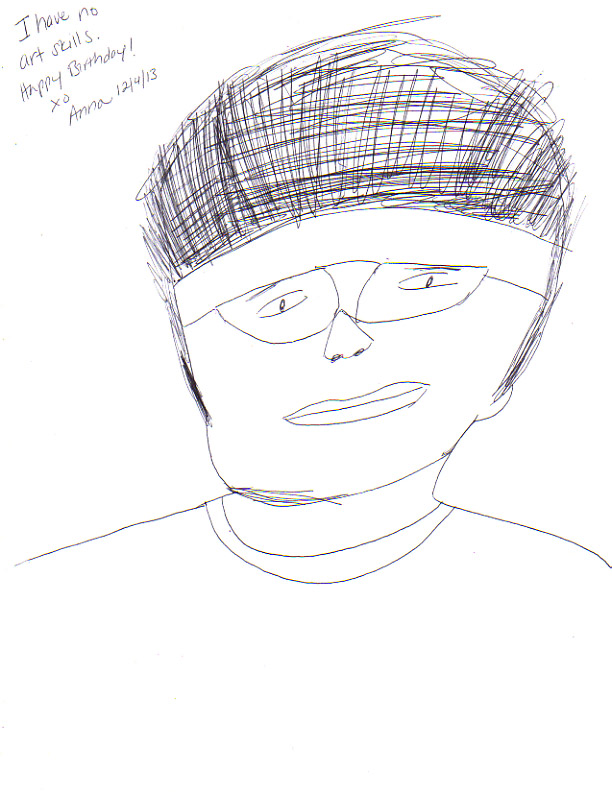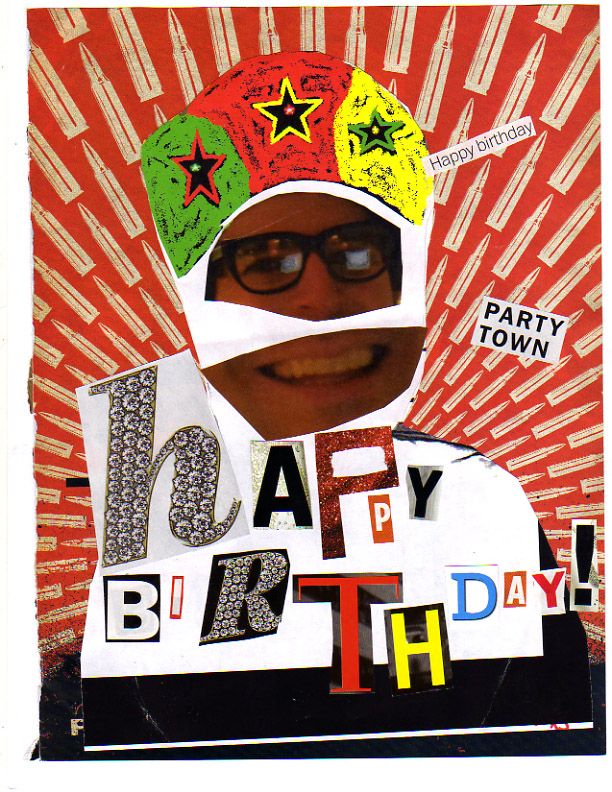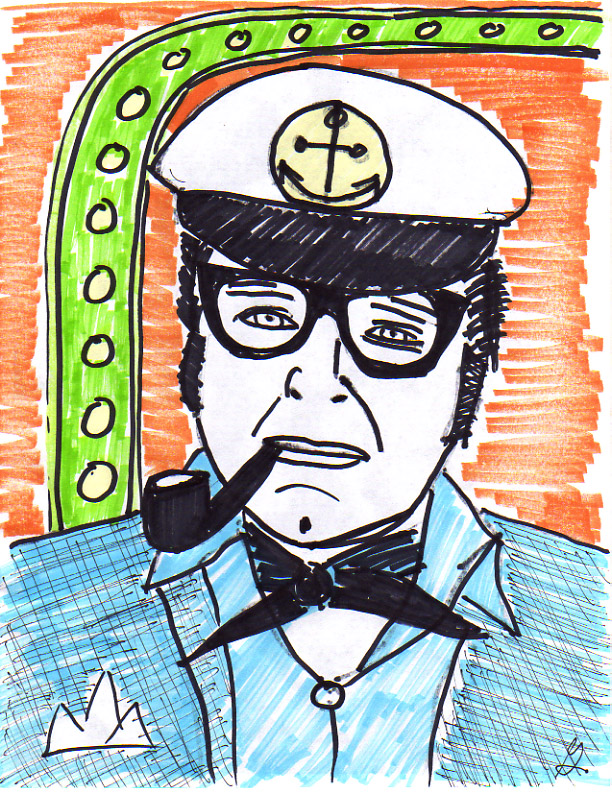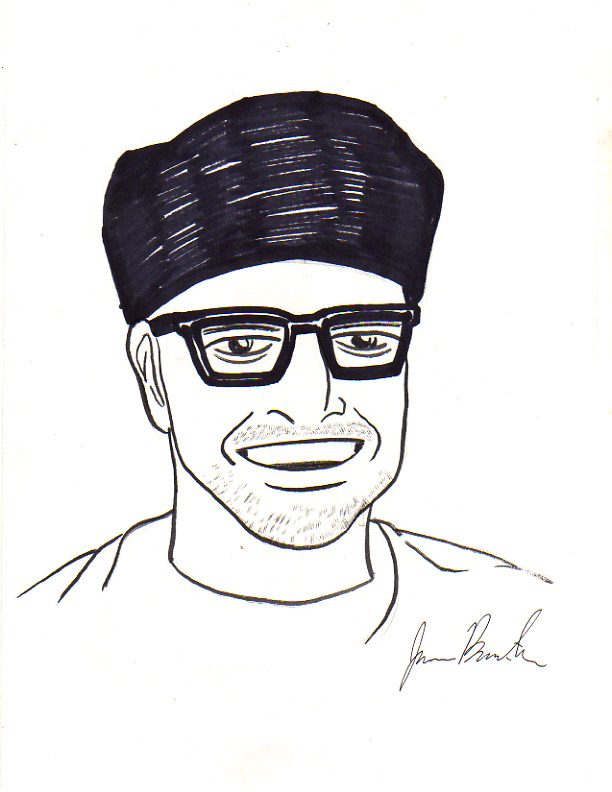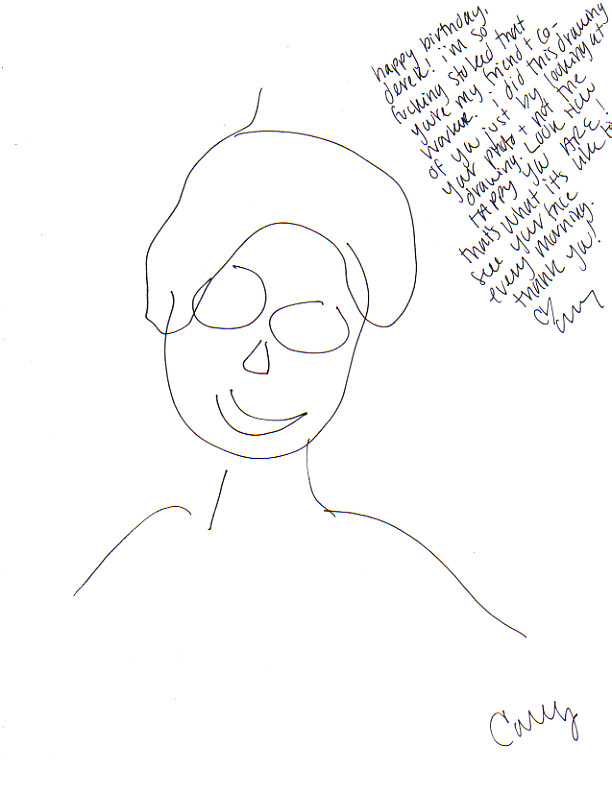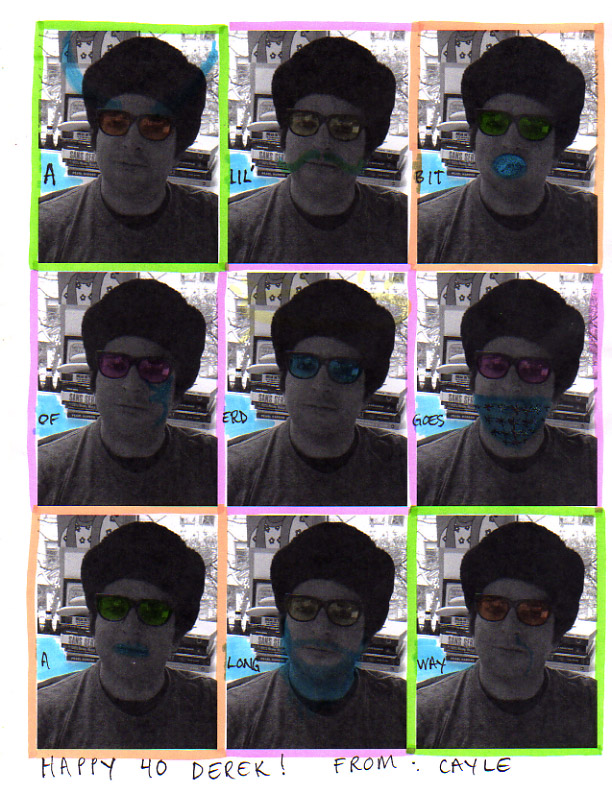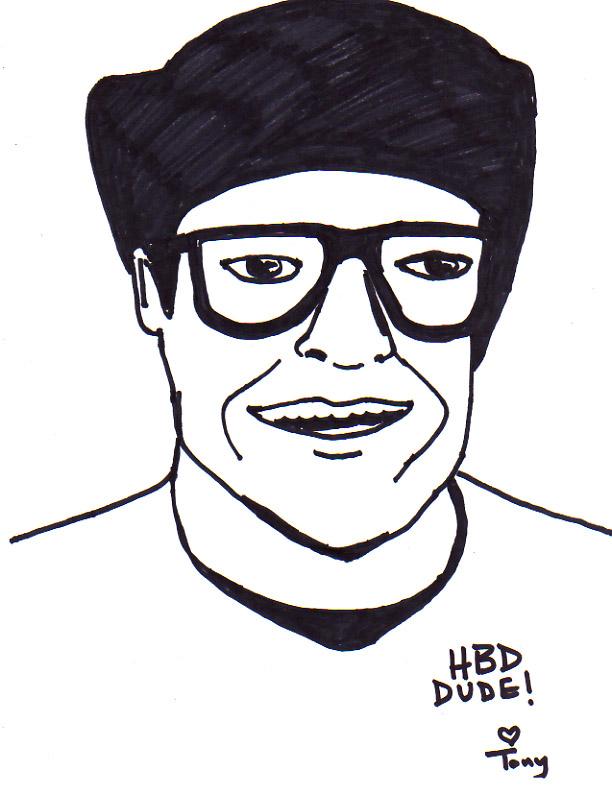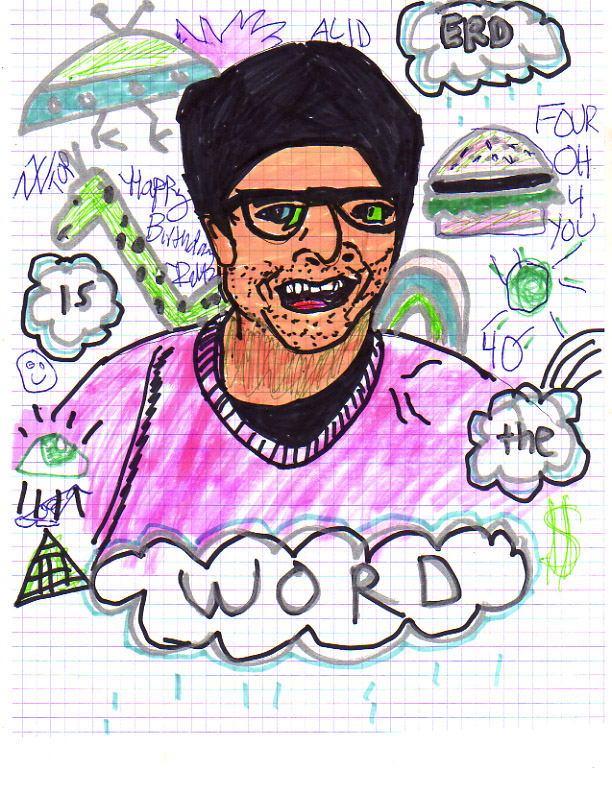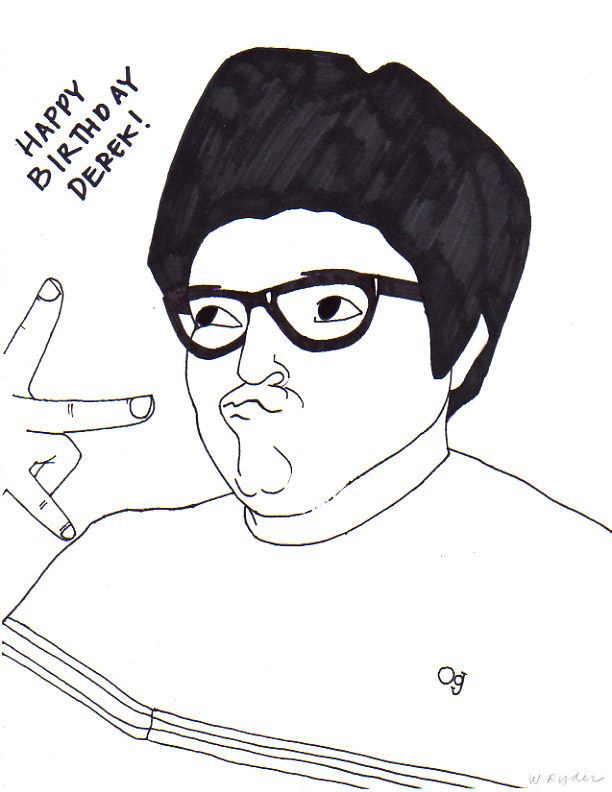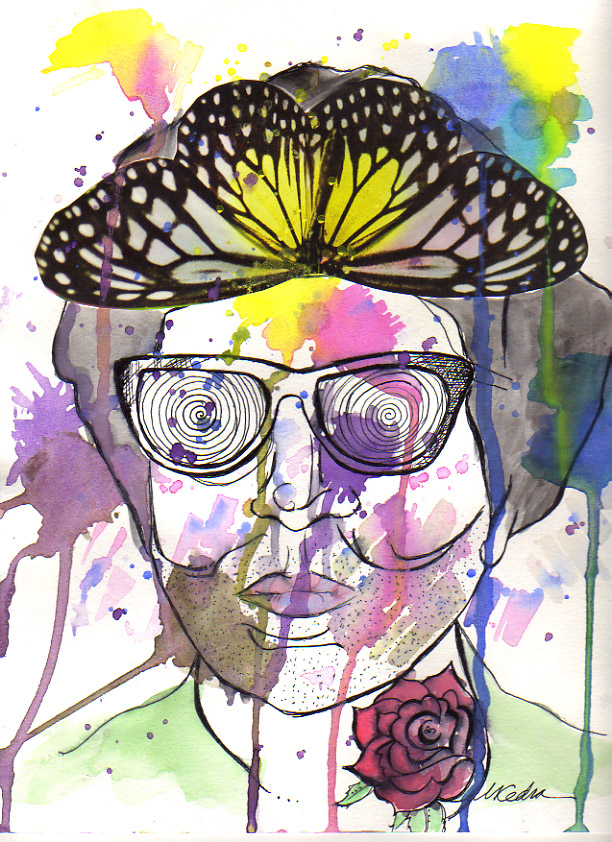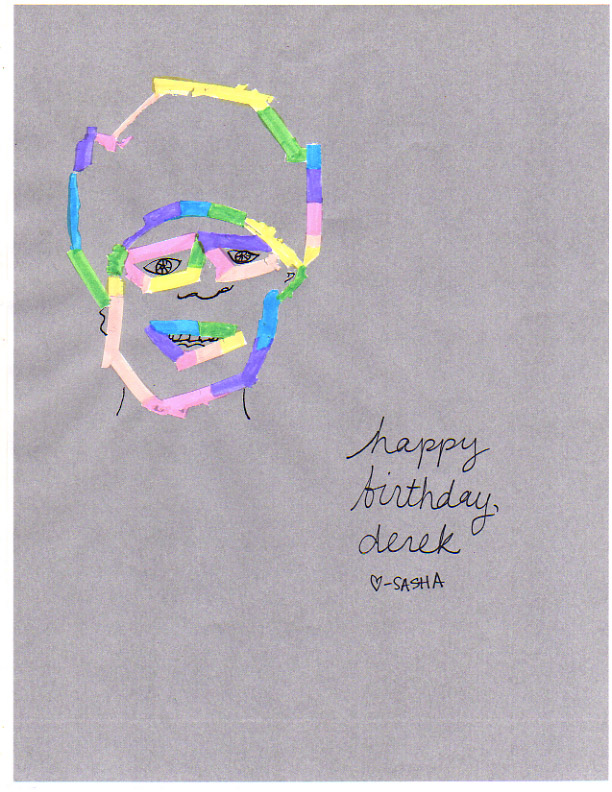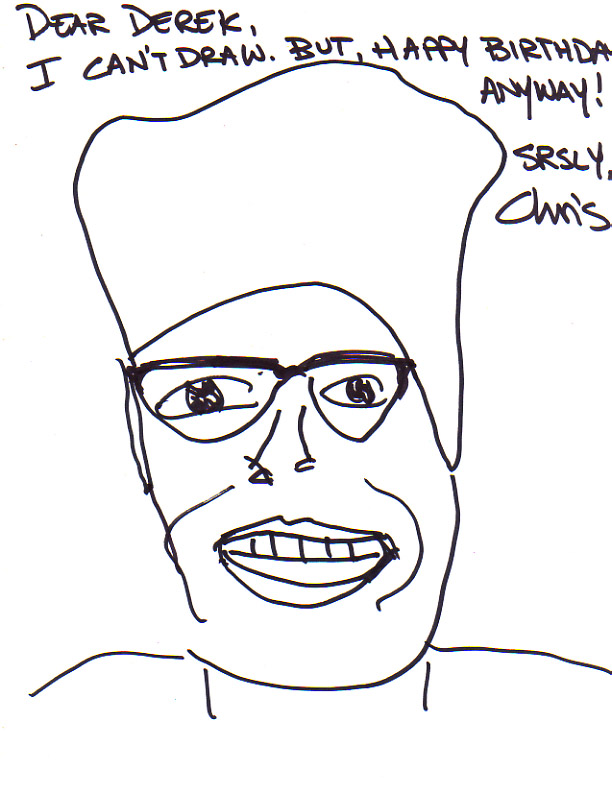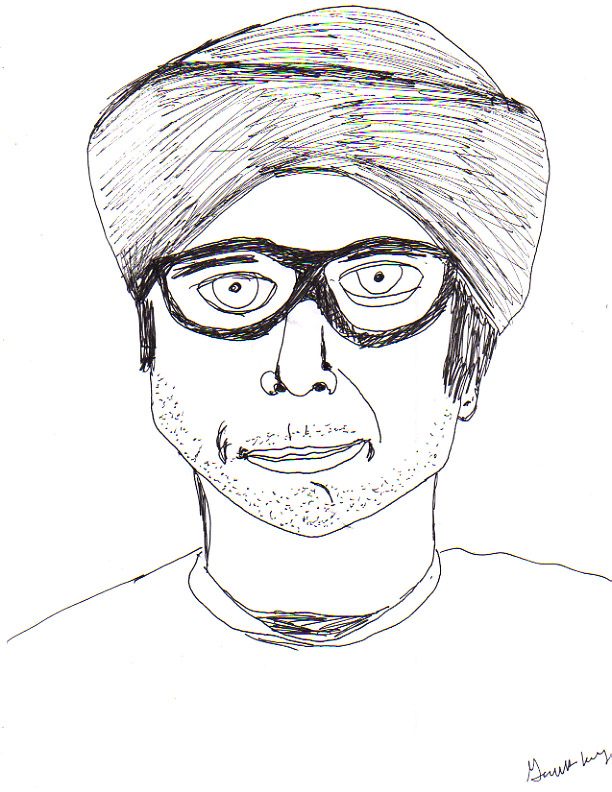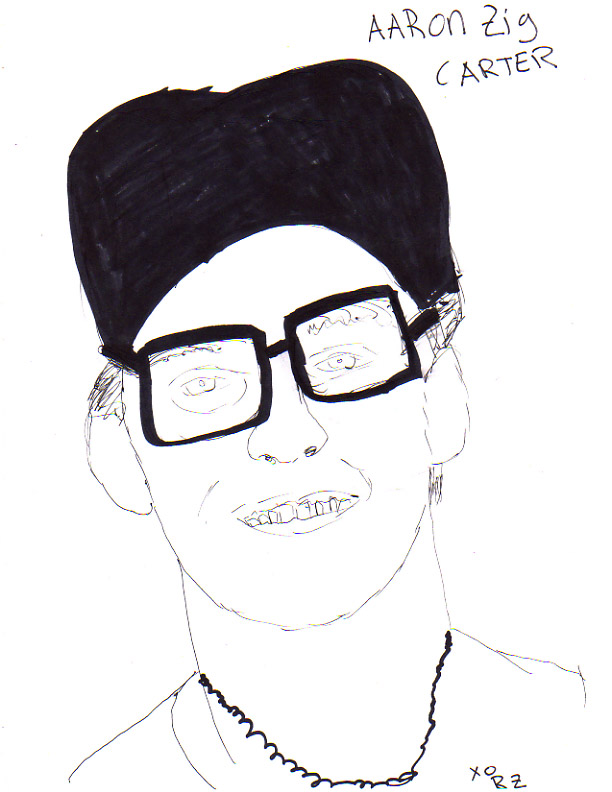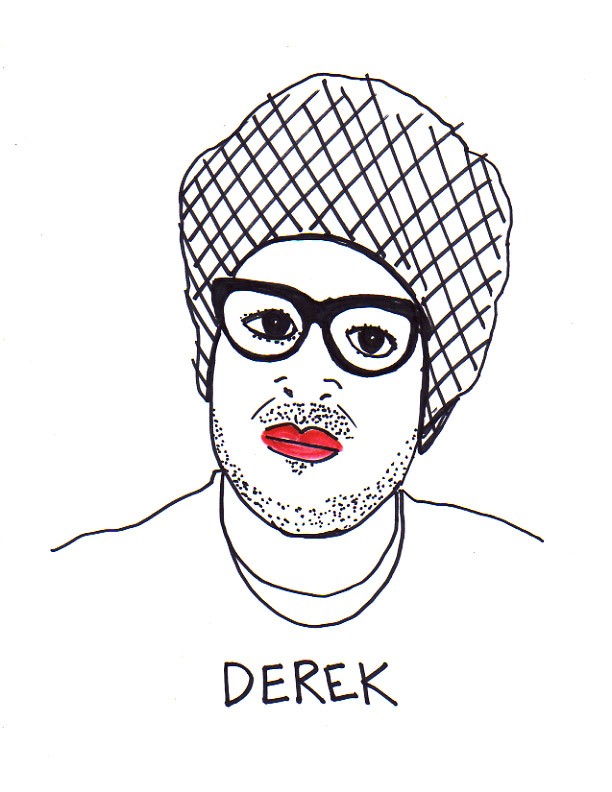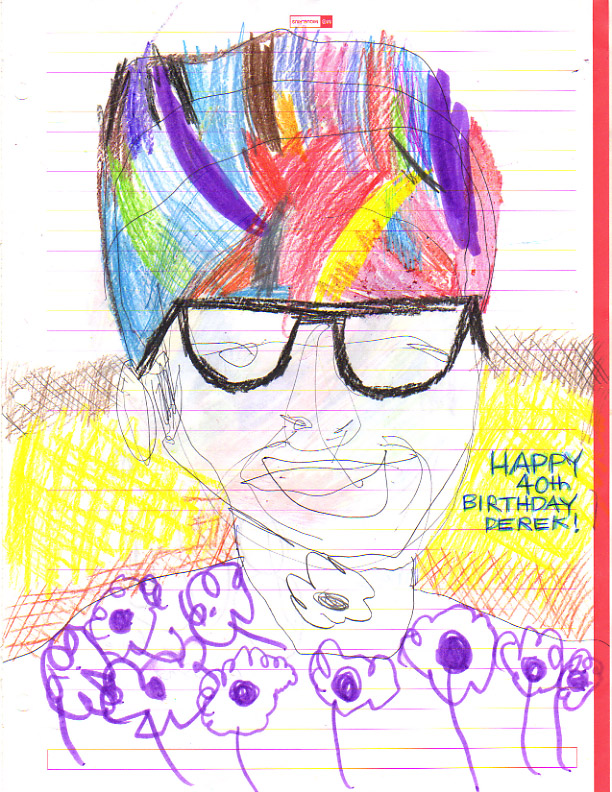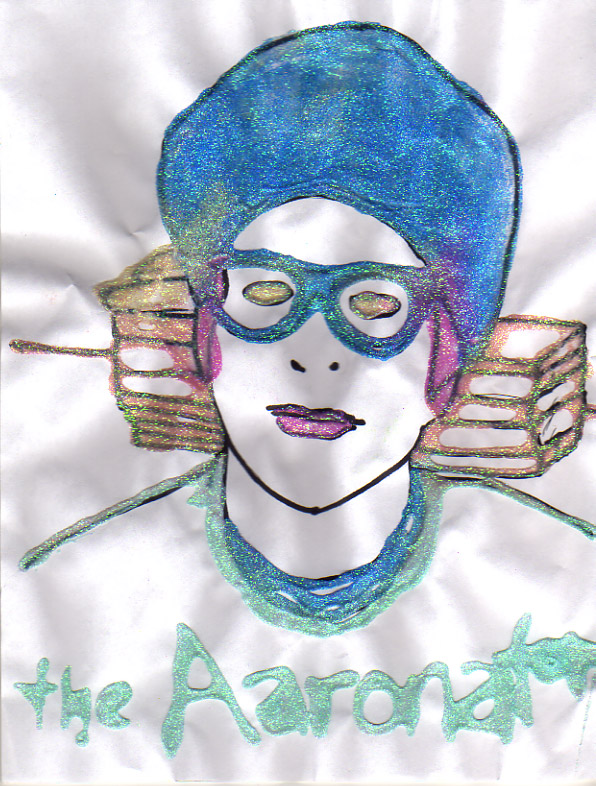 I am so lucky to work with the best people at the best place and to have the
best pets and wife. Thank you for making my life great.